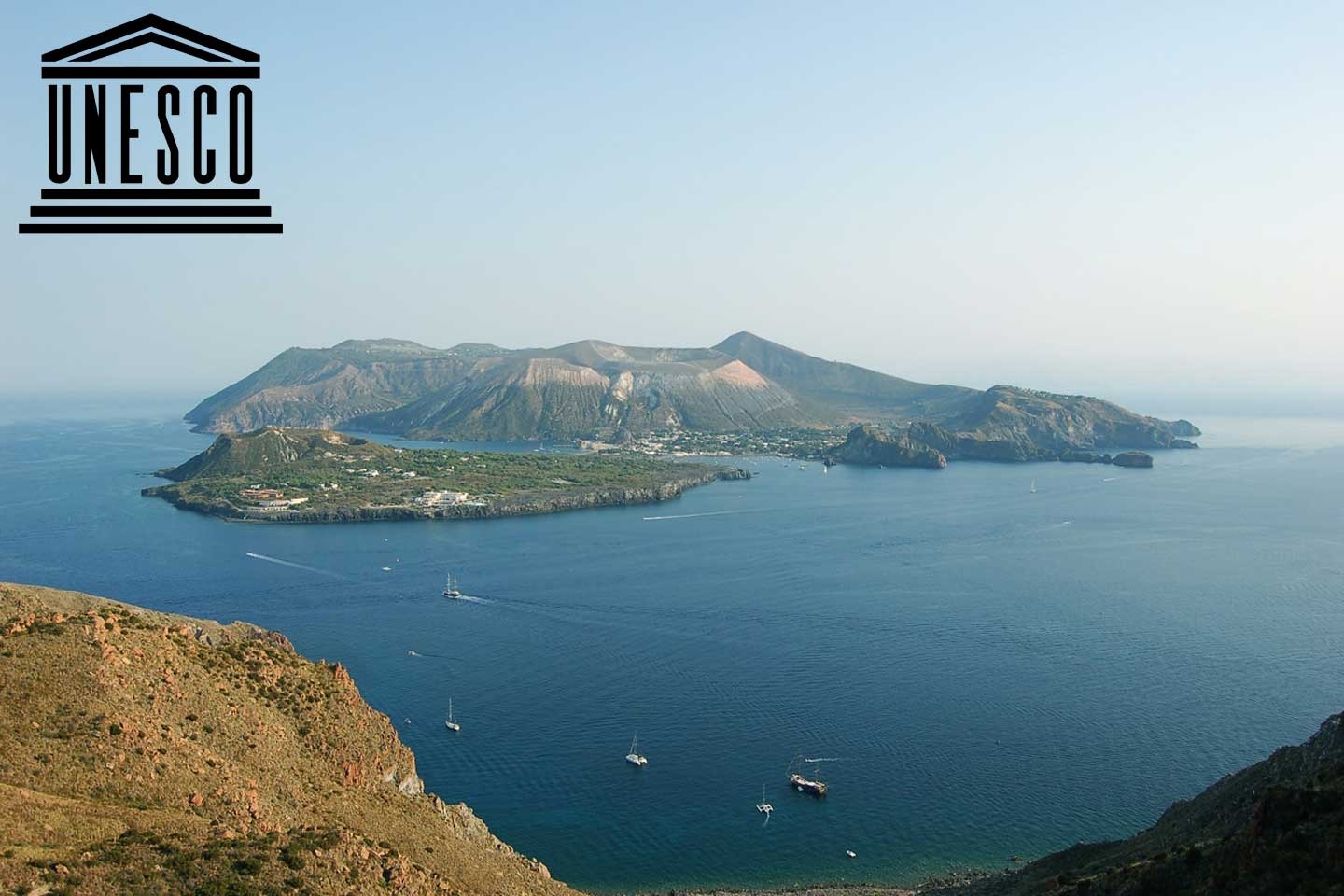 ---
In the northern part of Sicily, on the Aeolian Islands archipelago - a UNESCO location and World Heritage Site- theArciduca Grand Hotel can be found. A charming hotel in Lipari, it is the ideal way to spend a family vacation on the Aeolian Islands or enjoy the magical moments of your honeymoon in Lipari.
The hotel is an excellent benchmark for congresses in Lipari and thanks to its innovative conference rooms is also perfect for meetings at the Aeolian Islands.
Arciduca Grand Hotel is a modern and comfortable hotel boasting the highest levels in service and attention to detail. Treat yourself to a holiday on the Aeolian Islands at this 4 Star hotel in Lipari. Perfect for those wanting to spend an Aeolian Islands weekend away or relax at the Wellness Center situated in Lipari.
The hotel is in the heart of Lipari city centre and in the immediate vicinity of the major tourist interest sites, a few steps from Marina Corta - the marina from where the excursions to the Aeolian Islands leave and from the Port and Archaelogical Aeolian Museum.
You'll find that the hotel is situated on a strategic site for lots of evocative itineraries: scout the Aeolian Islands, climb to the crater Stromboli to view the amazing eruption take to the sea on board a boat or visit Vulcano mud baths and admire the breathtaking view from Vulcano's crater. Visit the route of Salina capers and Malvasia or the fabulous Panarea, and the wild but not less beautiful Filicudi and Alicudi, and so much more. Spend a holiday characterized by the Argentine Tango in Lipari or Bridge and Burraco tournaments at the Aeolian Islands, trek in Lipari to scout naturalistic trails or take to the depths for diving or underwater fishing at the Aeolian Islands, or touristic fishing, for Sail Regattas in Lipari or just relax in a romantic place and have an unforgettable holyday.