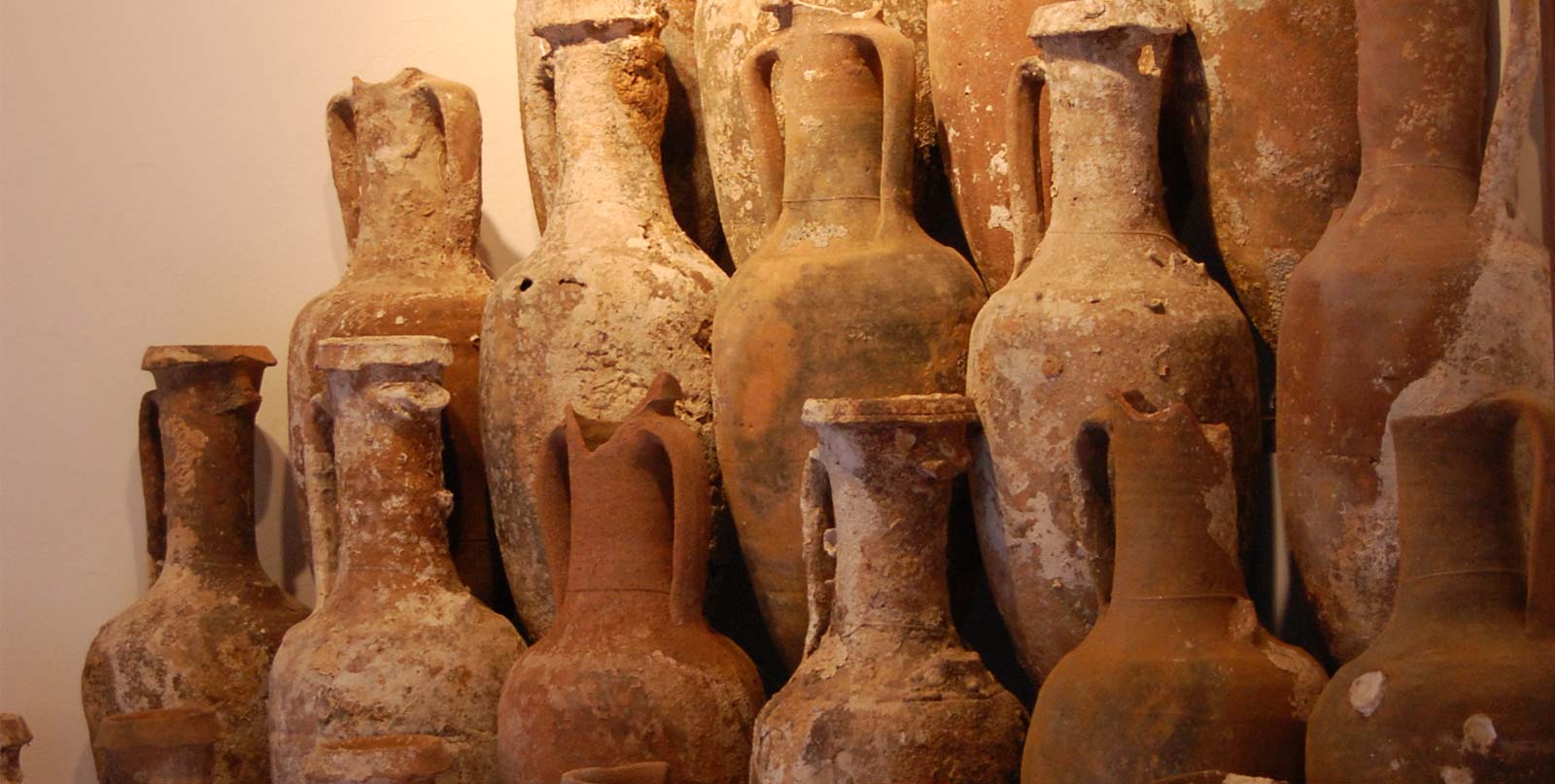 Archaeological Museum
The
Aeolian Archaelogical Museum
, created in 1954 by Luigi Bernabò Brea and Madeleine Cavalier, today consists of five pavilions illustrating the millenary history of the Aeolian Islands:
The
Section of Archaeology and Prehistory
: it documents the evolution of the cultures followed one another in the Aeolian Islands since the Neolithic Age to the Late Bronze Age.
The
section of the Minor Islands
: it preserves and documents the archaeological finds coming from excavations executed in the other islands of the archipelago, among those belonging to the Bronze Age of Filicudi, Panarea and Salina, you can visit at the moment.
The
classical section
: reconstructs the historical-cultural picture of the Greek and Roman city tank to the rich research coming from the funerary equipments of the necropolis in contrada Diana.
The
Epigraphical Section
: preserves many cippi o funerary stelai dating to the Hellenistic and Roman Age with the deceased's name or different kinds of dedication.
The
Volcanological Section
: trough plastic models, maps, photographies and exhibition of specimen of local volcanic rocks, this section shows the geomorphological features of the Aeolian Islands, entirely volcanic formation.
A further room is dedicated to the
submarine archaeology
. The archaeological material collected till today, comes from flotsam and jetsam and from harbour dump sites or landing stage where ships on break used to discharge broken amphoras and vases.
In the centre of the room, in an evocative pyramidal composition the amphoras of one of the richest wrecks founded on the depths of Aeolian Islands are arranged.
Very interesting, is also the wide masks and theatrical statuettes collection, the expression of a rich local handicrafts developed in Lipari in IV-III century BC.
---