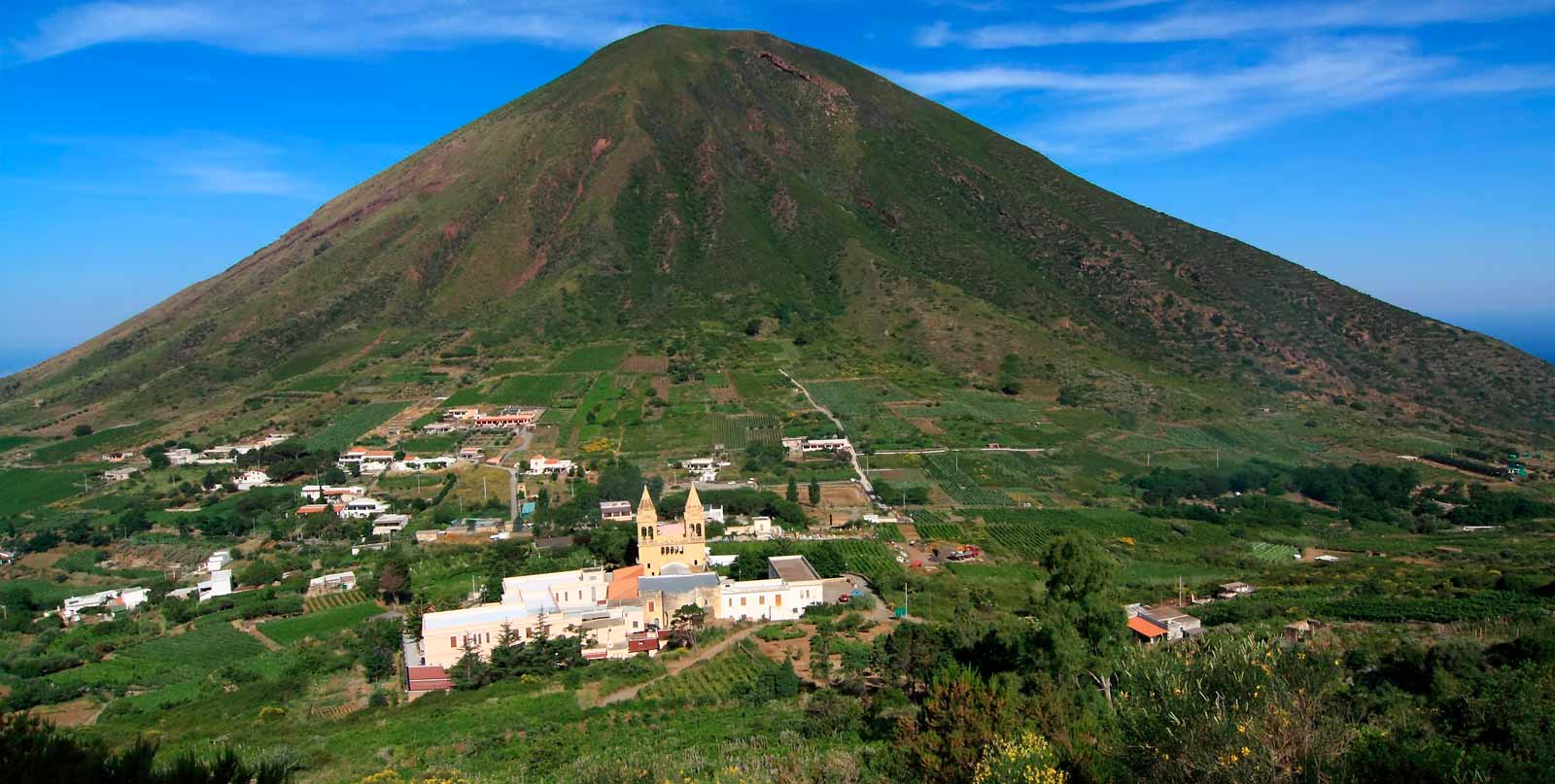 Salina
The first colonists of Ancient Greece , named this Island "Didyme", due to the unmistakable look of its mountains: Monte Fossa delle felci and Monte Porri.
Today its name is derived from an old small salt lake where salt was extracted.
The entire island is full of typical mediterranean vegetation. Vine growing is really important because from this plant is extracted a very vintage wine: the Malvasia. Production of capers is important as well: Salina capers, used in the typical Aeolian recipes, are characterized by their compactness, perfume, similarity, and the almost total absence of anti-parasitic treatments or chemical fertilizer; a guarantee of product quality. On the Island, which administratively is the only one in the archipelago not dependant on Lipari, there are three self-governing municipal districts: Malfa, Leni and Santa Marina Salina.
---