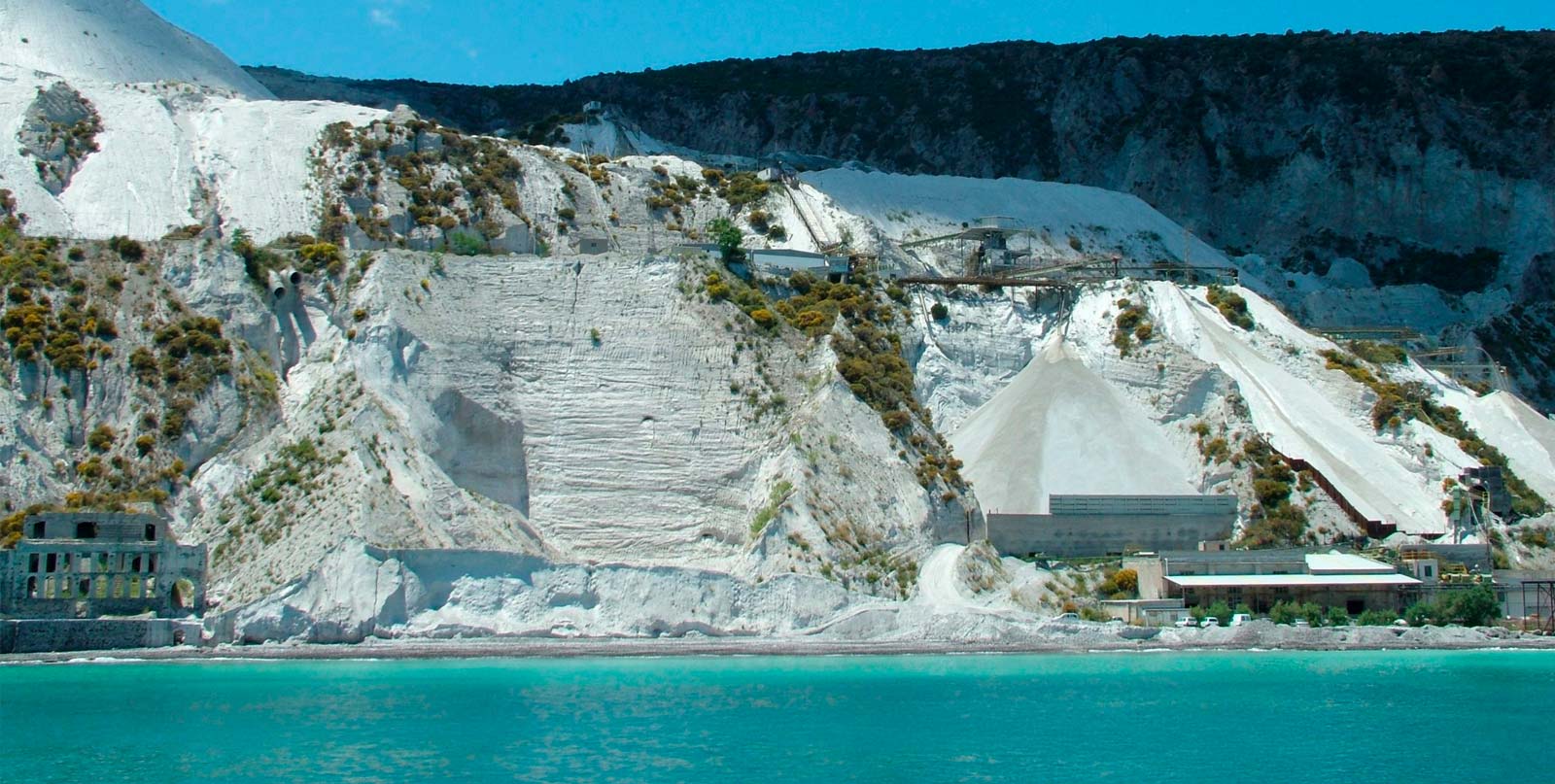 Lipari
Lipari, the ancient Greek Meligunis, is the biggest and densely-populated island of the archipelago. Its actual look is the result of many eruptions and very long periods of inactivity. Today, volcanic phenomena are limited to the presence of fumarole activity and hot spring waters. The main monuments to visit are: The Castle with its powerful boundary wall, the Norman Cathedral built in 1080, the old Benedectine cloister, The acropolis and the tomb's ruins of Greek-Roman Age.
The entire history of the Aeolian Islands passed by Lipari, that today is internationally known and of extraordinary value to the Archaeological Museum. A very important stop during your stay on the island is a visit to the San Calogero thermal baths – known since Greek-Roman Age for their therapeutic properties and considered the oldest baths in the Mediterranean area.
The waters (mud volcano-phosphate-bicarbonate) flow at a temperature of 60°. They have been used to cure arthritis, dermatitis, acne and other skin diseases. The establishment, recently restored, is not working now.
In fact, you can visit two Greek-Roman Age baths and a nineteenth century one, a roman thermal pool and a 3500-year old Mycenaean Tholos, used as a thermal sauna. Along the coast from Canneto to Acquacalda there are several beaches of white pumice and turquoise-blue sea that create an evocative and unique landscape. In the past, those areas were used for the extraction of obsidian, a very important stone for the Aeolian Islands, whereas some years ago the pumice was excavated and exported all around the world. Touristically, the boat tour around the Island is an experience not to be missed, especially to admire the northern coast where the beautiful Pietra Lunga and Pietra Menalda "faraglioni" (stacks) rise from the sea.
---